Greetings
Link Optics Corp. will be your success partner.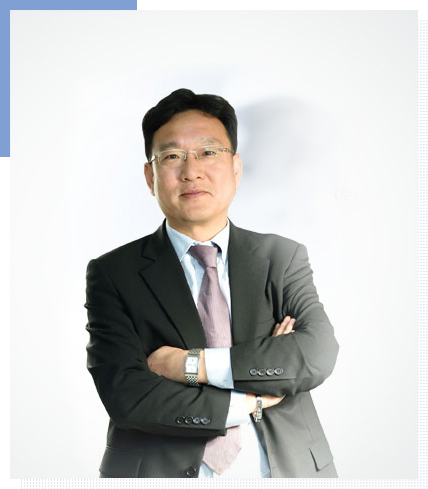 CEO Choi Yong Won
Thank you for visiting our homepage.
Link Optics Corp. is a manufacturing company founded in May 2004 with the mission of "Live More Richly Through Light." It has 73 patents.
Among them is a high-tech company (No. 145) that has "anti-aging solutions using light" as the technology designated by the Ministry of Science, ICT and Information and Communication.
We have made great efforts to develop new products and develop the medical industry through continuous research and development in the field of diagnosis and treatment, including Micro LED and Laser.
Based on R&D technology accumulated in line with the trend of optical and convergence technologies, we will become a small and medium-sized company responsible for the development of the medical industry through the convergence of medical, bio and ICT technologies and continue to grow into a company that helps the development of society.
Thank you again for your deep support
CEO Choi Yong Won