Welfare
We are recruiting a family of Link Optics Corp. with strong responsibilities and passion.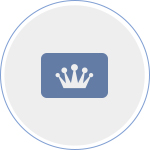 Four Major Insurance
Employment, Industrial, Medical, National Pension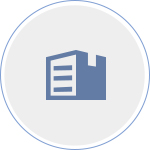 Dormitory support
Support for dormitory (location) support without any inconvenience to company commuting in other regions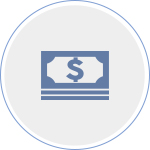 Retiring pension
Retiring pension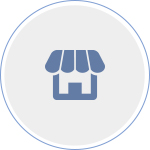 Retiring room
To help you relax after work, various books, massage chairs, and Nintendo game consoles are located in the rest room to provide a space for employees to relax and employees.
Congratulations and condolence(s)
In order to share the joys and sorrows of the employees, we are giving them a small amount of money and a small amount of time off for a light survey.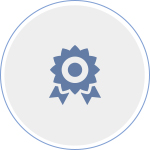 Wise Temple Award
We select and reward excellent employees at the end of each year.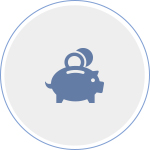 Support for in-house clubs
Bowling
Lunch and dinner
Lunch and dinner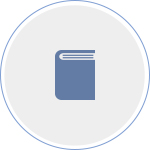 Book support
We regularly select books that our employees want, and we support books so that they can acquire a wide range of knowledge.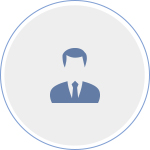 Working clothes payment
The company pays for work clothes.